New York, New York
🗽 February 8 - 14, 2018 🗽
Honey's first time in the Big Apple and my birthday!
We saw so many shows! The trip originated because my favorite singer, Sara Bareilles starred in a musical she wrote! So we saw Waitress, Wicked, Jimmy Fallon, a burlesque show at the Slipper Room and In and of itself- Neil Patrick Harris' produced magic show. ALL are ones we highly recommend.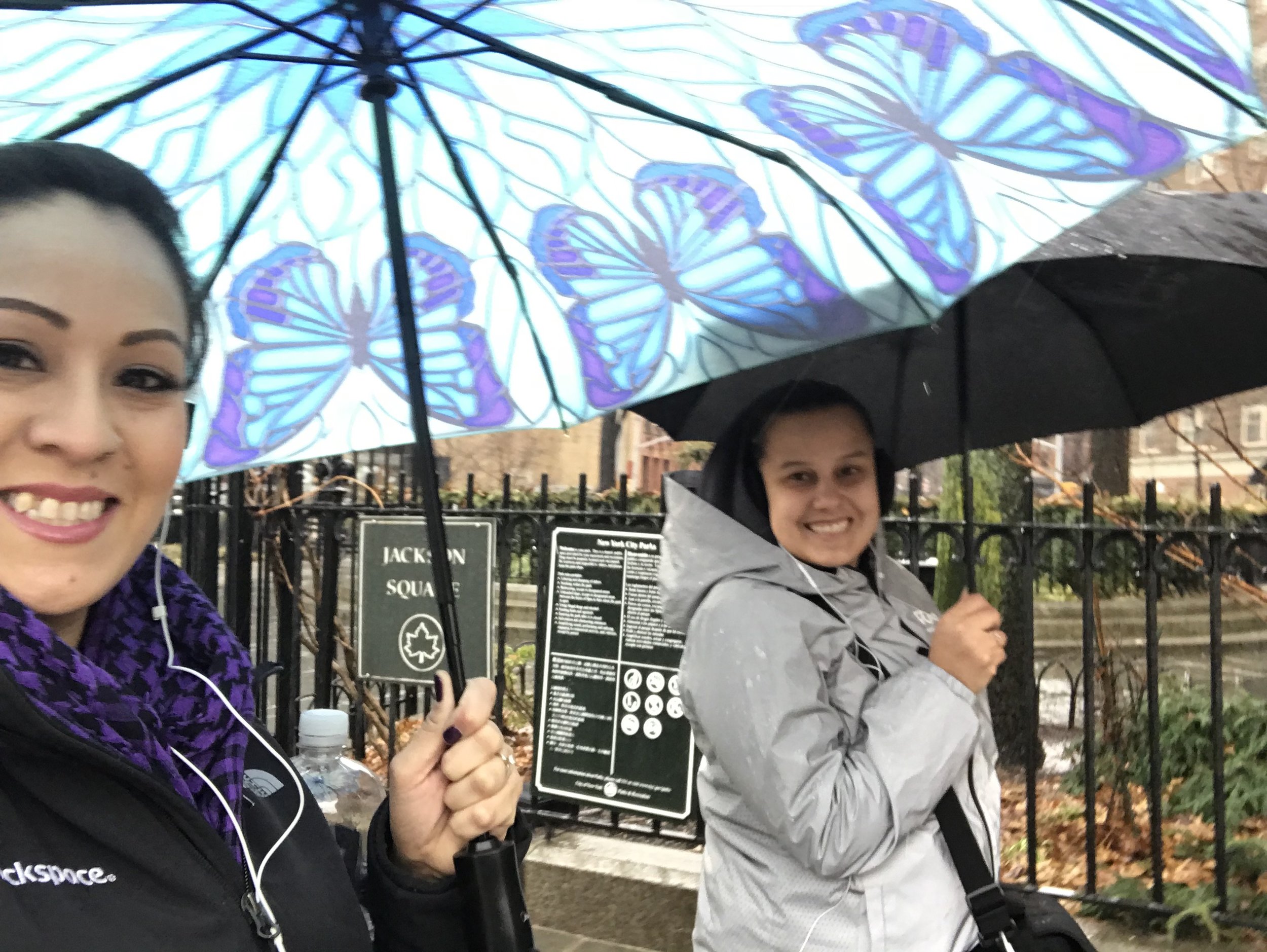 City walks:
Greenwich Village, Magnolia Bakery, The Friends Apartment & The Stone Wall Inn.
Central Park, Subways & The Museum of Natural History
The Oculus, 911 Museum & The Freedom Tower.
Downtown, Grand Central Station, The Empire State Building, Top of the Rock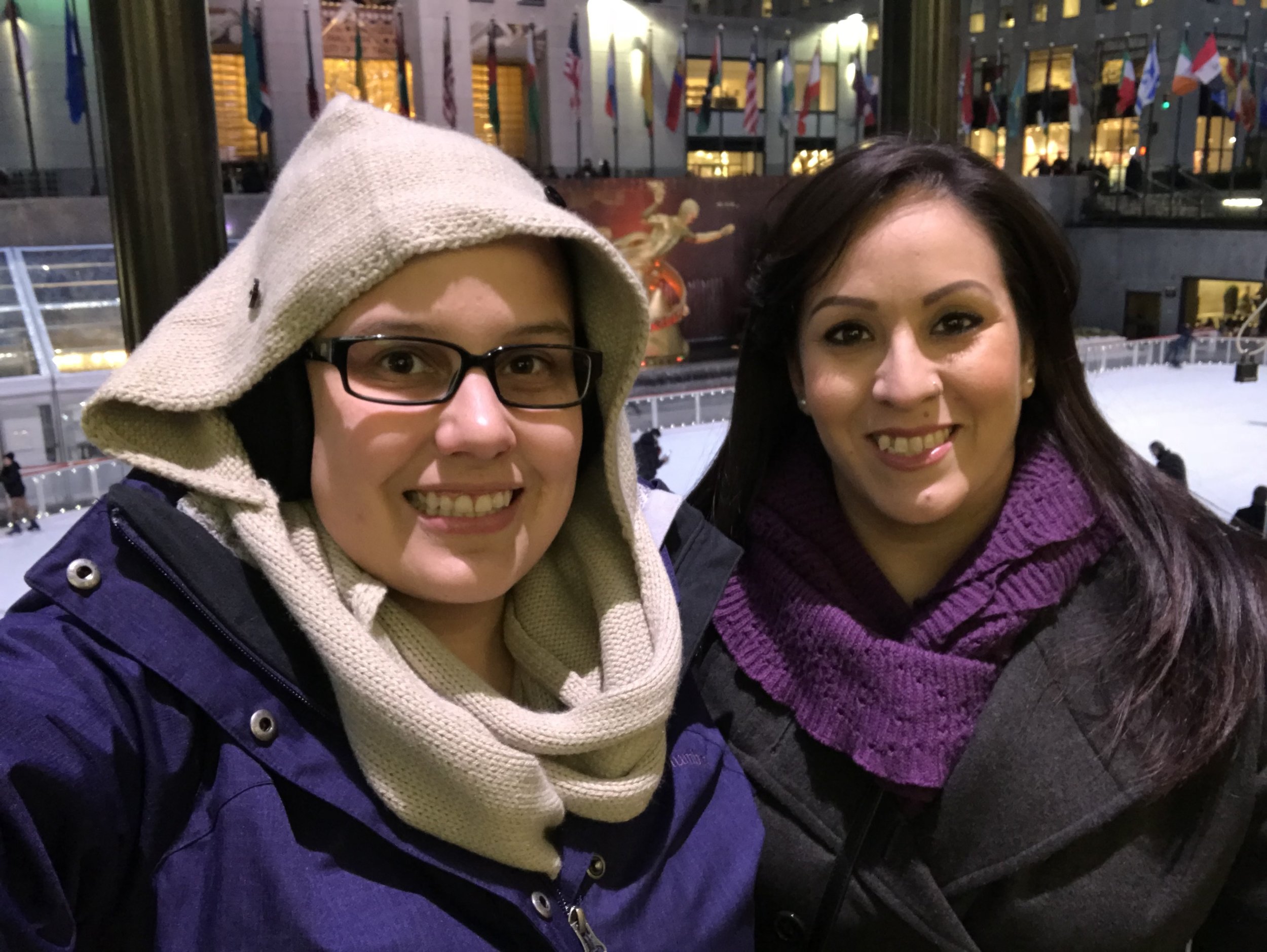 All of this could not have been possible without the sweet hospitality of our friends James and Jillian in their adorable apartment in Harlem. We are so grateful that we had the chance to have a true New Yorker experience.